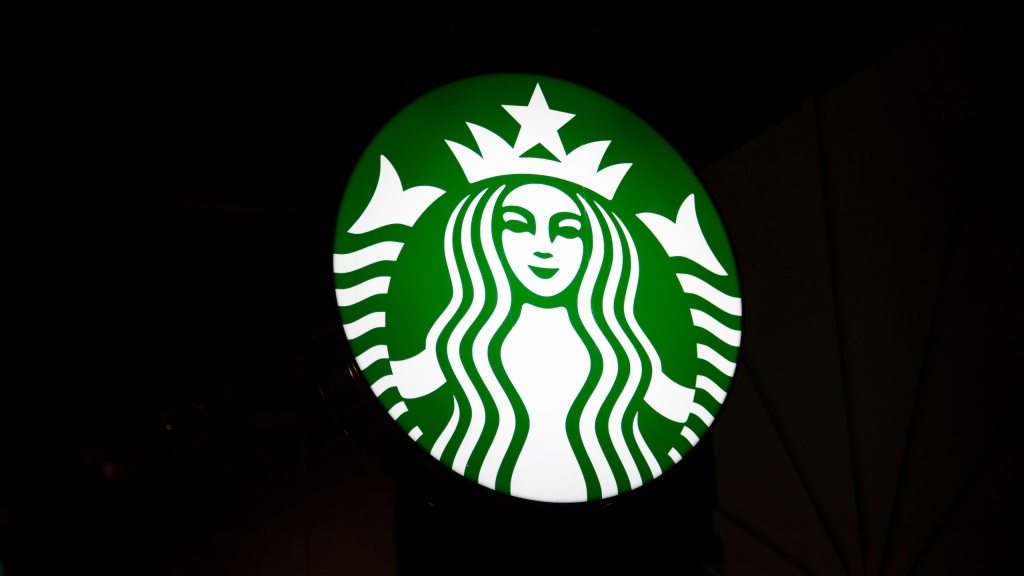 The results as of Tuesday in the Starbucks of Scottsboro union election was a tie, with four contested ballots to be examined by the National Labor Relations Board in the coming days and potentially deliver a more definitive conclusion to the union drive.
A spokesperson for the organizing committee confirmed the results of the vote to APR on Tuesday: Eight in favor, eight against, with four ballots challenged. The NLRB regional director will investigate the contested ballots in the coming days, according to WHNT.
If successful, partners at the Scottsboro location will be represented by the New York-based Starbucks Workers United and the second Starbucks in the state to form a union. Over 200 locations have held elections and voted to unionize, according to Starbucks Workers United.
The vote comes a month after two employees at the location, both organizers at the Scottsboro location, were fired two days before ballots for the upcoming union election were to be mailed out, according to a Go Fund Me page set up for the partners at the location.
"The retaliation faced by the Scottsboro partners causes significant burden," the page reads. "The financial burden prevents our local Scottsboro workers from paying for necessities like rent, food, gas, and childcare. As community members, we must stand in solidarity with these workers in their fight for a better workplace."
Starbucks has staunchly opposed unionization efforts by its employees nationwide, with the NLRB accusing the company on multiple occasions of illegal anti-union tactics in their push to prevent employees from organizing nationwide.
Last week, a federal judge in Tennessee ordered Starbucks to offer employment back to seven partners at a location in Memphis who were fired after a pro-union media event they held in store.
"We are in business to exceed the expectations of our customers," said CEO Howard Schultz in an interview with the New York Times in June. 10 of this year. "The customer experience will be significantly challenged and less than if a third party is integrated into our business."
Employees at the location, No. 66182 on the John T. Reid parkway in Scottsboro, announced in early June their intention to organize in a letter to Schultz. The letter cites financial hardships, medical expenses, and the continued effects of understaffing and mismanagement at the Scottsboro location as reasons behind their decision to organize.
"As we continue to work, we have become more self-aware of the voice we must have in order to see the change that is very much needed not only at our store but multiple stores," Organizers wrote in the letter.