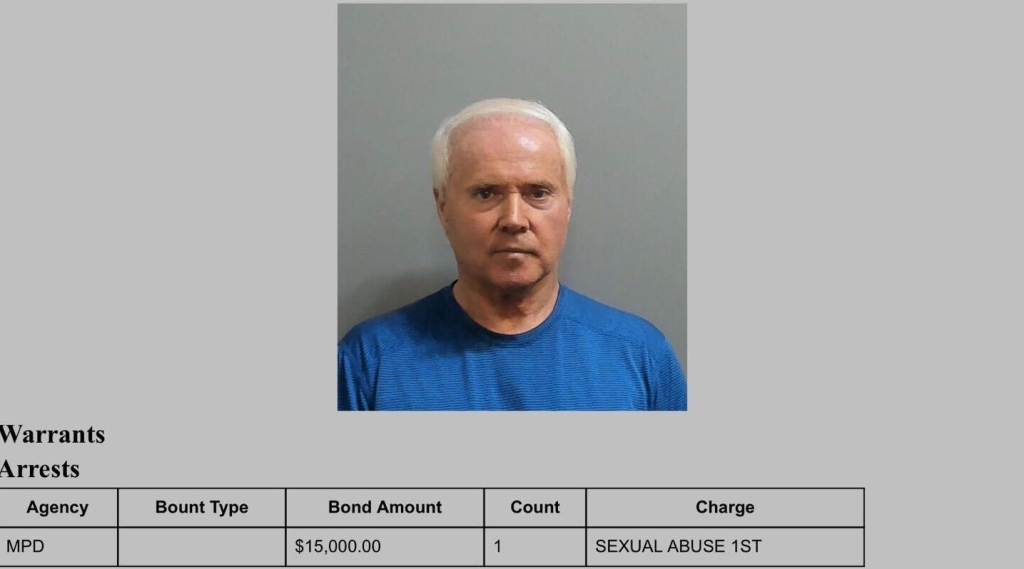 Montgomery Police Department has released further details in the arrest of Former Alabama state Rep. Perry Hooper Jr.
According to the arrest records, Hooper "grabbed the victim's breasts and waist while shoving his pelvis into the victim's backside." He also shoved "his pelvis into the victim's backside" and "began kissing her neck before she was able to break free."
The incident happened in a downtown Montgomery restaurant Tuesday night at around 8 o'clock.
According to MPD, Hooper is charged with a violation of Alabama State Law 13A-6-66(a)(1), which states: "A person commits the crime of sexual abuse in the first degree if he or she does either of the following: (1) Subjects another person to sexual contact by forcible compulsion.
Hooper is a Republican Party Executive Committee member and co-chair of former President Donald Trump's presidential campaign in Alabama.