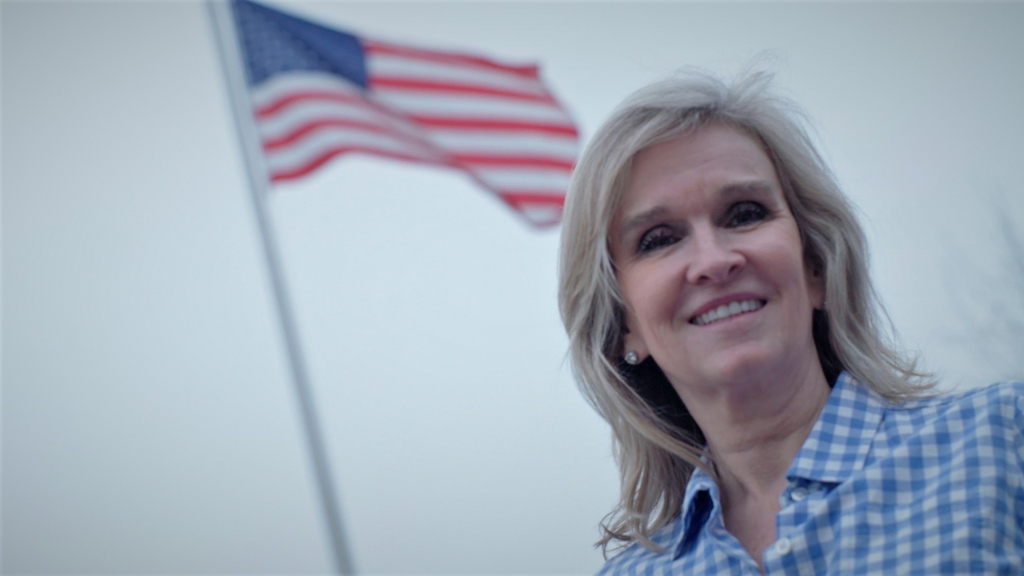 Former Republican gubernatorial candidate Lindy Blanchard said she withdrew from litigation challenging the integrity of Alabama's electric voting machines that she helped file due to "write-in campaigns connected to the lawsuit," in her first public statement after withdrawing from the suit. 
Last Week, Blanchard asked a Montgomery County Circuit Court handling the case to withdraw her from the litigation, coming directly after former Alabama Governor Don Siegelman, who has long alleged electronic manipulation of voting machines cost him the 2002 gubernatorial race to Republican Governor Bob Riley, joined in support of the suit.
"Keeping our elections secure should be a top priority for every American," Blanchard said in a statement obtained by APR on Monday."After witnessing the voting fiasco in 2020, when elections were inaccurate in many states, I decided to join Mike Lindell in a lawsuit against Alabama's Secretary of State's Office for using electronic voting machines which were allegedly not secure. I recently made the difficult decision to remove myself from the lawsuit because of the write-in campaigns connected to the lawsuit. However, the integrity of our nation is at stake." 
Mike Lindell, CEO of My Pillow and a conspiracy theorist who has been a prominent figure in attempts to overturn or discredit the results of the 2020 election, is not an official party in the lawsuit but influenced the decision to file it.
According to a source close to the litigation, the lawsuit was filed at the urging of Lindell, who arrived in Alabama in May with a team of lawyers seeking a candidate to aid in his nationwide push to discredited voting machines. Blanchard was endorsed by Lindell during her campaign for governor.
This step backward from the lawsuit by Blanchard comes at a time when fellow gubernatorial candidate Dean Odle appears to be moving closer toward Lindell.
Odle, who is challenging incumbent Gov. Kay Ivey with a write-in campaign after finishing fifth in the Republican Primary Elections in May, recently returned from Lindell's Moment of Truth Summit in Springfield, Missouri, and was photographed with the My Pillow CEO at the event, according to his campaign website.
Blanchard and Alabama state Rep. Tommy Hanes, R-Scottsboro, filed the lawsuit on May 19 in an attempt to prohibit electronic voting tabulators and require hand-counting and paper ballots for the upcoming general election in November.
Blanchard added that she looks forward to "working together with positive dialogue and action toward securing our elections" and pledged to "wholeheartedly support the Republican ticket."