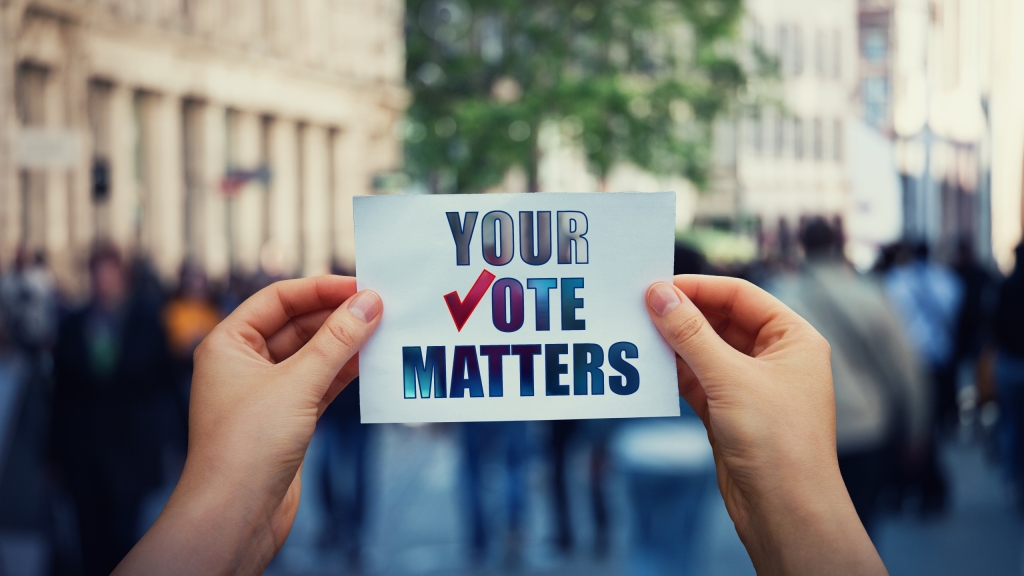 The Southern Poverty Law Center (SPLC) and Community Foundation for Greater Atlanta announced over $4.6  million in additional Vote Your Voice grants to 39 voter outreach organizations across the Deep South. The grants will support voting education, registration, and mobilization, especially among communities of color. These resources represent an addition to an earlier investment of over $11 million in two-year grants made last year.
This round of grants included Alabama Forward among others organizations across the South.
"With the recent wave of unprecedented attacks on civil rights and liberties that disproportionately target communities of color, women and people with disabilities, it is more important than ever to defend our right to vote and make our voices heard," said Lecia Brooks, Chief of Staff and Culture for SPLC. "These grants will empower communities to get out to the polls, exercise their freedom to vote, and stand up for their right to an equal voice in government." 
Vote Your Voice is a partnership between the SPLC and the Community Foundation for Greater Atlanta to increase voter registration, participation and civic engagement among communities of color in the Deep South. Vote Your Voice supports voter registration and mobilization, voting rights advocacy and voting rights restoration activities. Vote Your Voice also is strengthening field capacity through data and fundraising support and the testing of effective voter engagement strategies. 
Alabama Forward is a statewide civic engagement organization that works to ensure all Alabamians have an opportunity to vote and take part in the political process.
"Alabama Forward is excited to use these Vote Your Voice grants to empower communities, especially young Alabamians, to make their voice heard through their vote," said Evan Milligan, executive director of Alabama Forward. "Through community organizing we hope to one day create a system where everyone can have an equal voice in government to bring forward the needs and concerns of their communities, and to have those needs met."