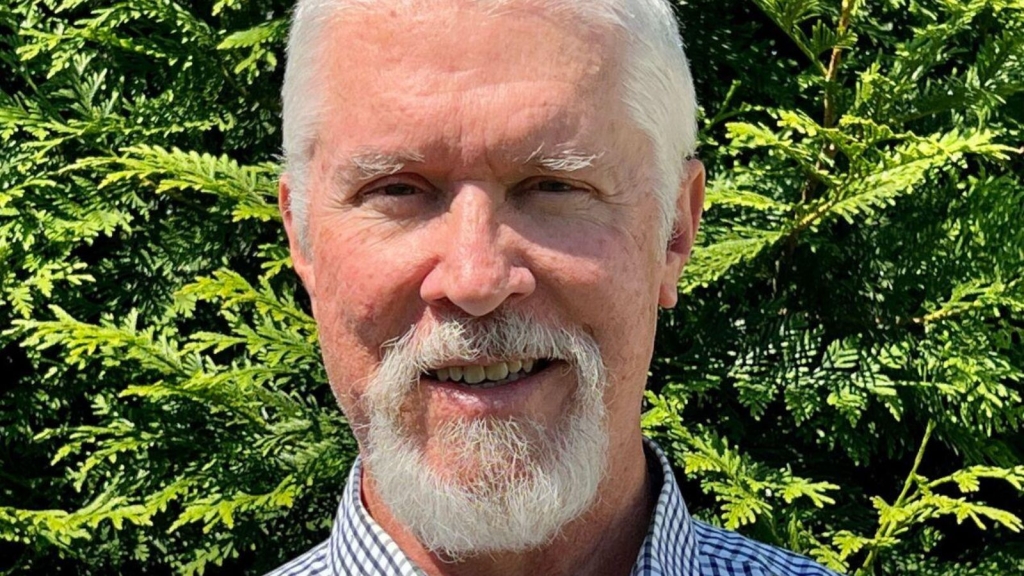 The Alabama chapter of the American Federation of Labor and Congress of Industrial Organizations, or AFL-CIO, has endorsed Rick Chandler, the Libertarian candidate for Alabama state Senate District 3.
According to an endorsement list released earlier this month, Alabama AFL-CIO has endorsed 26 Libertarian Party candidates for office, including Chandler, marking the first time the union has endorsed libertarians in recent memory.
This is the first time since 2002 that the Libertarian Party of Alabama has received enough signatures from potential voters to allow candidates to appear on statewide ballots.
"The Libertarian party continuously seeks to bring in citizens from across all walks of life to form a more harmonious society," Chandler wrote in a statement on Monday. "Even those workers not part of a union have benefitted from their activities to help people achieve an acceptable standard of life, since large corporations must now strive harder to keep their workforces well compensated and working in a safe environment."
Chandler, a retired engineer originally from Hunstville, continued by stating that "The Alabama AFL-CIO represents many hard-working, tax-paying, independent-minded Americans. I greatly appreciate their endorsement and look forward to working with them after we win this fall."
Alabama state Senate District 3 is currently occupied by incumbent state Sen. Arthur Orr, R-Decatur, who is running for re-election.
The 2022 midterm elections are scheduled for Nov. 8.