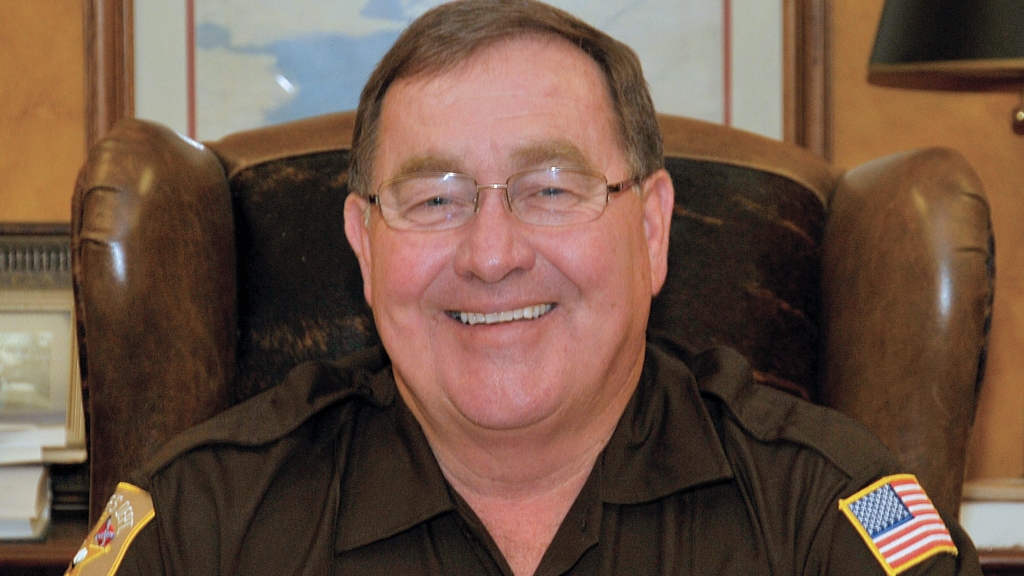 The Alabama Attorney General's Office is now claiming that it didn't conceal an investigation into one of the state's star witnesses in the public corruption trial of former Limestone County Sheriff Mike Blakely. 
In a court filing this week in Blakely's appeal of his conviction, the state claims it notified Blakely's defense team "nearly 18 months" prior to trial that a witness was under investigation. The filing, first reported by al.com on Thursday, also claims that Blakely's defense was not harmed by the state's failure to fully disclose the investigation, because his attorneys were aware of the investigation and presented evidence and testimony during the trial about it. 
The witness in question, as first reported last year by APR, was former political consultant Trent Willis, who has been accused by state Rep. Ritchie Whorton of stealing at least $100,000 from Whorton's campaign account. Whorton and longtime political consultant Steve Raby told APR that they documented the alleged theft and presented the evidence – "laid out in detail," they said – to investigators at the AG's office. That was in 2018. 
To date, no charges have been filed against Willis. 
"It's the most clear cut case of theft that I've ever seen," said a source familiar with the evidence presented by Whorton and Raby to the AG's office. "There's absolutely no question that Willis took the money. So why hasn't he been charged?" 
Attorneys for Blakely repeatedly asked in court filings and at hearings for the state to disclose any deals it had made with witnesses. Attorneys working for the AG said there were none. On the witness stand during the trial, Willis also said he had not been given a plea deal. 
However, during the trial, the state acknowledged the investigation of Willis for the first time. It came after the AG's office had questioned Willis on the stand, but before the defense attorneys had a shot at him. After the acknowledgement of the investigation, Willis was instructed that he could invoke his fifth amendment rights and not incriminate himself by testifying. He chose to testify anyway.
Blakely was later convicted on one of the charges for which Willis, who managed one of Blakely's campaigns, was the primary witness for the state.
Blakely was ultimately convicted of two counts and sentenced to three years in prison. He remains free on a $50,000 bond as he appeals that conviction.