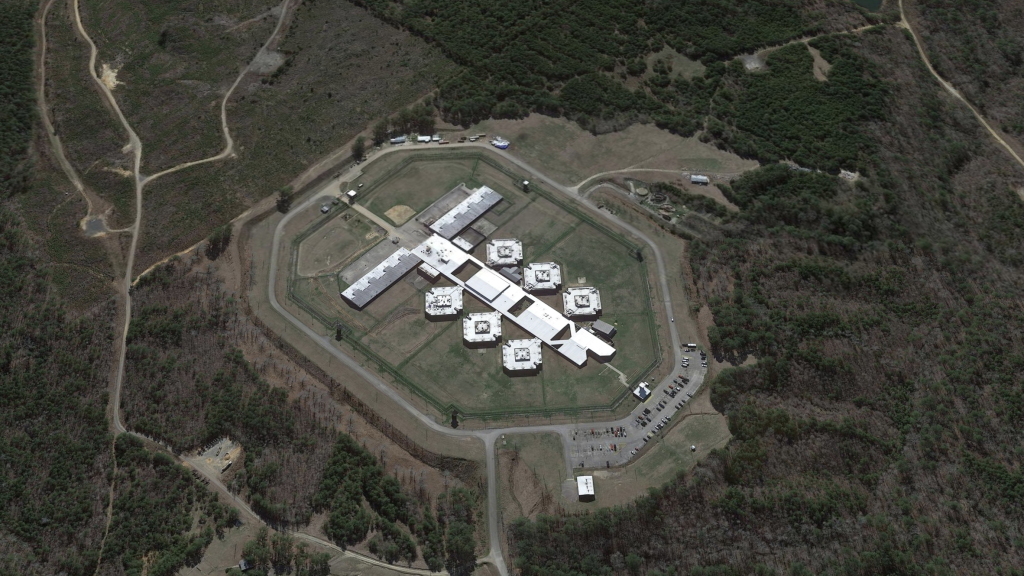 A 42-year-old incarcerated man at Donaldson Correctional Facility died on Monday at the facility, according to a spokesperson for the Alabama Department of Corrections.
Anthony Gay, an incarcerated man serving a life sentence for a murder committed in Autauga County, was found unresponsive in his cell and was immediately transported to the health care unit within the facility. Life-saving measures were administered but unsuccessful, and he was pronounced dead later that day.
As with similar cases, the official cause of death is pending the results of an official autopsy. The ADOC Law Enforcement Services Division is investigating the incident.
Donaldson Correctional Facility remains one of the deadliest prisons in the state of Alabama, with 27 incarcerated individuals having died in the facility this year, according to an estimate from the Montgomery Advertiser.
The U.S. Justice Department said in its amended lawsuit against the state of Alabama and ADOC that overcapacity and the lack of correctional guards — both chronic problems at Donaldson — directly lead to more cases of violence and deaths in Alabama's correctional system.
Ever-present and easily accessible narcotics, which correctional institutions are unable to remove from their facilities effectively, also directly lead to increases in overdoes and death among Alabama's incarcerated population, the Justice Department found.
According to the most recent statistics released from the ADOC, 149 incarcerated individuals across Alabama's entire corrections system died over a yearlong period ending in June. That total is lower than the current number since the most recent data is from June.