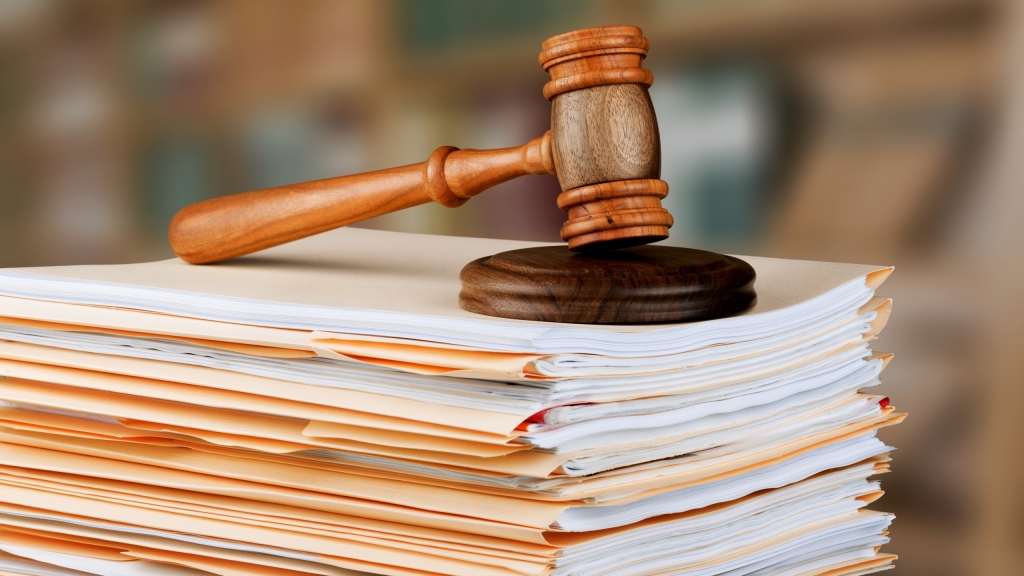 The Southern Poverty Law Center and the American Civil Liberties Union of Alabama appealed Tuesday an early dismissal of a lawsuit brought by the groups challenging the constitutionality of a vacant judgeship transfer made by the Alabama Judicial Resources Allocation Commission.
Both groups argued earlier in July that the transfer of a criminal court judgeship in Alabama's 10th Judicial Circuit from Jefferson County to the 23rd Judicial Circuit in Madison County violated the state constitution.
Tiara Young Hudson, a public defender who was previously appointed as a circuit court judge, won the Democratic nomination for the Jefferson County judgeship during the May primaries and faced no Republican opponent for the general elections later this year, all but guaranteeing her election to the bench.
"I have been forced to endure extraordinary burdens to serve my community as a judge, from winning a primary election to applying through the Jefferson County Judicial Commission, to filing litigation, to now filling an appeal," Hudson said in a statement released Tuesday. "We must eliminate the barriers I have been forced to overcome, restore the constitutional process for allocating judges, and defend the equal rights of attorneys of color, like me, to serve their communities as judges."
The Judicial Resources Allocation Commission decided in early June to act on state provision and transfer the vacant seat to Madison County. It marked the first time that a judgeship had been transferred in the commission's five-year existence, according to the SPLC and ACLU of Alabama, who filed suit against the removal of a judgeship from a more diverse Jefferson County to the predominately white Madison County.
"It is imperative that the court block this unconstitutional removal of a judgeship from the diverse community of Jefferson County to a majority-white Madison County when there are better solutions for delivering adequate judicial resources to both communities," said Ahmed Soussi, voting rights staff attorney with the SPLC, in a statement released Tuesday. "We will not rest until Jefferson County has fair representation in the judiciary and adequate resources to address the needs of the community."
On Aug. 12, Montgomery County Circuit Court Judge Jimmy B. Pool ruled that the JRAC acted lawfully in their decision to transfer the judgeship and struck down the lawsuit, Hudson v. Ivey, filed by the SPLC and ACLU of Alabama. The ruling stands unless the Alabama appellate courts or a higher court overrule the decision made by Judge Pool.
"Judge Pool's decision to dismiss Ms. Hudson's case leaves in place a judgeship that lacks the proper constitutional authority to adjudicate cases in Madison County and strips the Jefferson County courts of a judgeship that it is supposed to retain under Alabama law," said Tish Gotell Faulks, legal director for ACLU-AL, in a statement released Tuesday. "Our appeal seeks to clarify how, absent legislative intervention, judicial resources are to be distributed so that every jurisdiction has the judges needed to reduce the statewide backlog of cases."