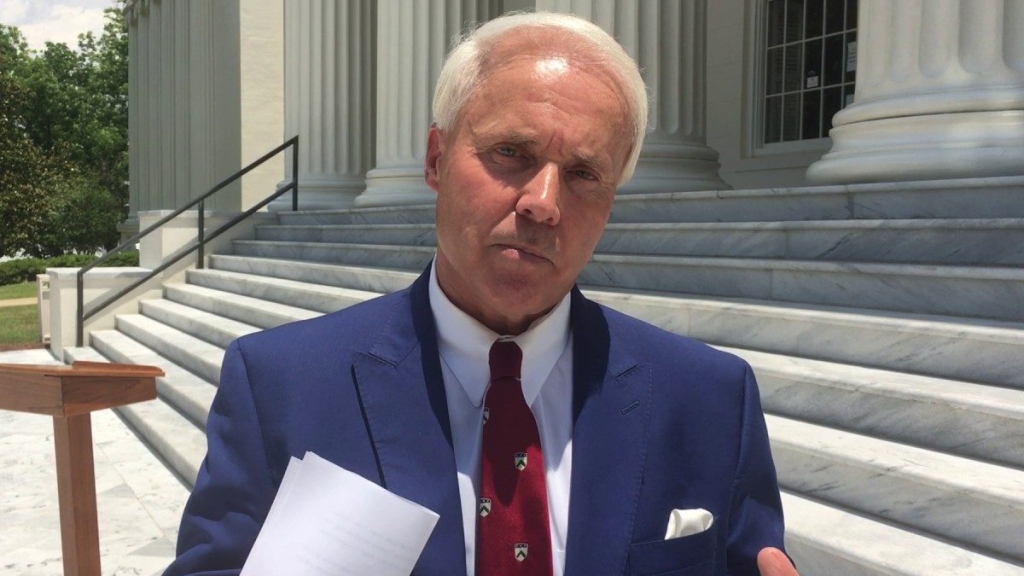 Former Alabama state Rep. Perry Hooper Jr. was arrested Tuesday and charged with a count of first-degree sexual abuse, stemming from an alleged incident in Montgomery on Tuesday, Aug. 16, according to the Montgomery Police Department.
Hooper, a member of the Republican Party Executive Committee and co-chair of former President Donald Trump's 2016 presidential campaign in Alabama, was taken into custody by the U.S. Marshals and is being held at the Montgomery County Detention Facility.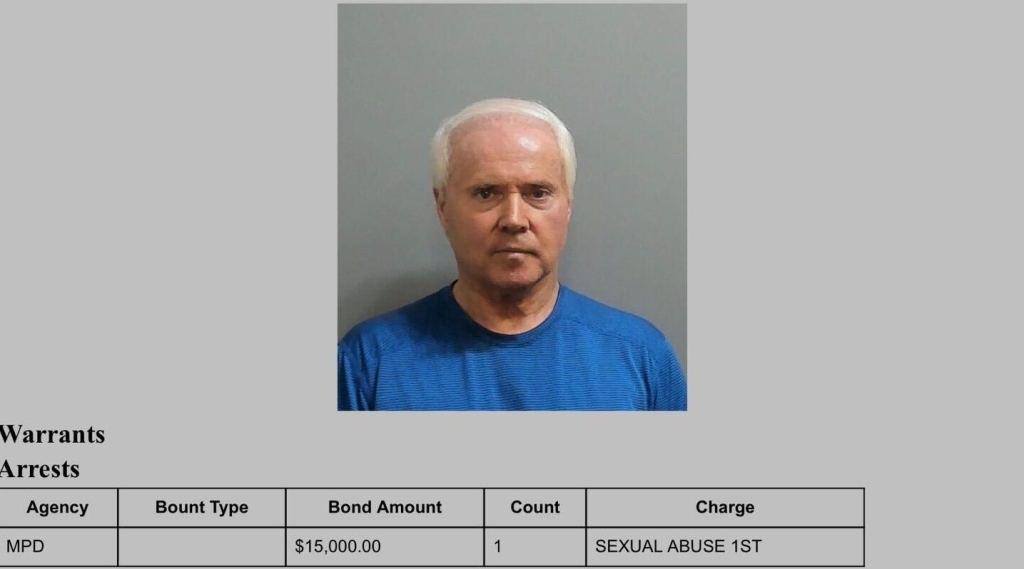 The alleged incident happened on the evening of Aug. 16 in the 100 block of Commerce Street, according to the MPD.
A spokesperson for the Montgomery Police Department said that the U.S. Marshals Task Force is a partnering agency that receives all violent crime warrants, with Hooper's charges fitting that criteria. Hooper's bond has been set to $15,000.00.
Hooper represented House District 73 from 1984 until 2003.
Alabama Daily News first reported the incident involving Hooper.
This is an ongoing story and will be updated.