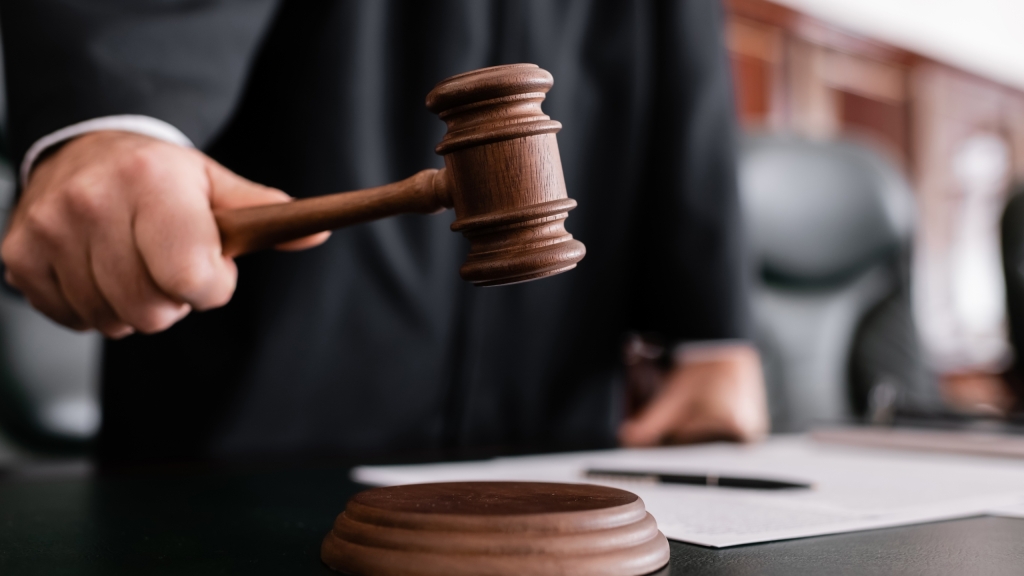 Alabama's grand jury secrecy law is constitutional, according to a federal appeals court. 
The U.S. Court of Appeals for the Eleventh Circuit ruled last week that Alabama's law does not infringe upon a person's freedom of speech because it doesn't prevent grand jury witnesses from publicly discussing information they learned outside of the grand jury interview. 
The three-judge panel, which included former Alabama Attorney General Bill Pryor, reversed a U.S. District Court ruling that said Alabama's law, because it was somewhat vague, could be used in a manner in which prior knowledge was also suppressed. The Appeals Court also upheld a ruling that Alabama was within its rights to suppress information learned during the grand jury process. 
The case in question, Henry v. Alabama Attorney General, originated from a lawsuit brought by former state Rep. Ed Henry, who claimed he had exculpatory information that could aid former House Speaker Mike Hubbard during his public corruption trial. Henry claimed he was prevented from sharing the information – that a juror was secretly helping former Assistant AG Matt Hart to convict Hubbard based on political motives – by the AG's office, which warned him against disclosing grand jury information.
Henry filed a lawsuit alleging that the statute that prevented him from speaking was overly broad and put unconstitutional limitations on his free speech. The District Court agreed, in part, with Henry and found that Alabama's law, like a Florida law that was struck down in 1990, was too broad and could be used in an unconstitutional manner. 
However, the Appeals Court judges compared the specifics of the two laws and determined that Alabama's had a few key differences. 
"Because the statute can be read not to prohibit disclosure of information a witness learned outside the grand jury room without rewriting its plain terms, we should read it that way if there's any lingering doubt about its scope," the Appeals Court wrote. 
Hubbard was convicted of 12 felony counts for misusing his office for personal gain. The Alabama Supreme Court later knocked down half of those, but the remaining six were still enough to send Hubbard to prison. 
Henry also was later convicted of corruption charges in an unrelated case. He pleaded guilty to government property theft and received a fine and probation. Despite the guilty plea, he was later pardoned by former President Donald Trump.